Application Process
Applicants to the USC Nephrology Fellowship Program must apply through the Electronic Residency Application Service (ERAS). All fellowship positions will be offered through the National Residency Match Program (NRMP) and only accept applicants through the NRMP Match. For further information, please contact us: Lodel Caplan, program administrator at lodel.caplan@med.usc.edu or Elisa Serrato, program coordinator at elisa.serrato@med.usc.edu.
USC Two-Year Internal Medicine Categorical Program Listing:
We start receiving fellowship candidate applications in mid-July via ERAS. Invitations to interview are sent via ERAS Scheduler until all slots are filled. We typically have six interview sessions starting in late August and ending in late September.
Program Requirements:
Applications are accepted only through ERAS. Documents that are mailed, faxed or emailed will not be incorporated into your file.
A completed application must include:
ERAS common application

Curriculum Vitae

Medical School Transcript

Personal Statement

Board Exam Transcript/s: USMLE and/or COMLEX

3 Letters of Recommendation, including one from current program director
International Graduates must possess valid ECFMG certificates and have the State of California eligibility letter. We only accept J-1 visas. US clinical experience is required.
Applications submitted through ERAS will be reviewed. If your application is selected for an invitation to interview, you will be contacted via email.
Interview Day
The interview day gives applicants the opportunity to learn more about our fellowship program and a chance to discover what it is like to be a Nephrology Fellow at USC. The day starts with a brief welcome from our division chief and an overview of the fellowship from our Program Director. It will include a delineation of our curriculum and mentorship programs. Applicants then go to their individual interviews with faculty members. All applicants will be able to attend a clinical conference lecture and a lunch with one of our current fellows.
Each applicant will have at least three interviews, including one with our fellowship program director. Applicants are encouraged to ask any questions they have regarding about the fellowship program to faculty, staff, and current fellows.
A typical interview day will conclude with a tour of the state-of the art LAC+USC Medical Center, Keck Medical Center, and the USC Keck School of Medicine Health Sciences Campus.
Lodging and Directions
In preparation for you upcoming interview day, we have arranged special USC rates for the Department of Medicine applicants. Guests should mention the USC Department of Medicine Rate when calling in order to obtain the rate.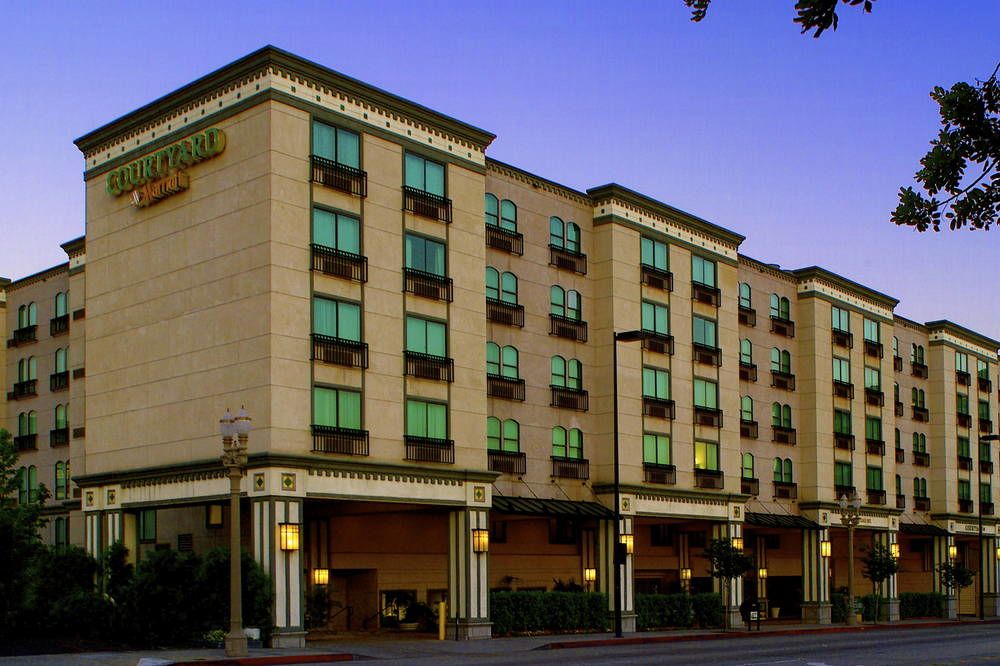 The USC Nephrology Fellowship is located at IRD Building 8th Floor,
2020 Zonal Ave, LA, CA 90033.